Children's Library at Home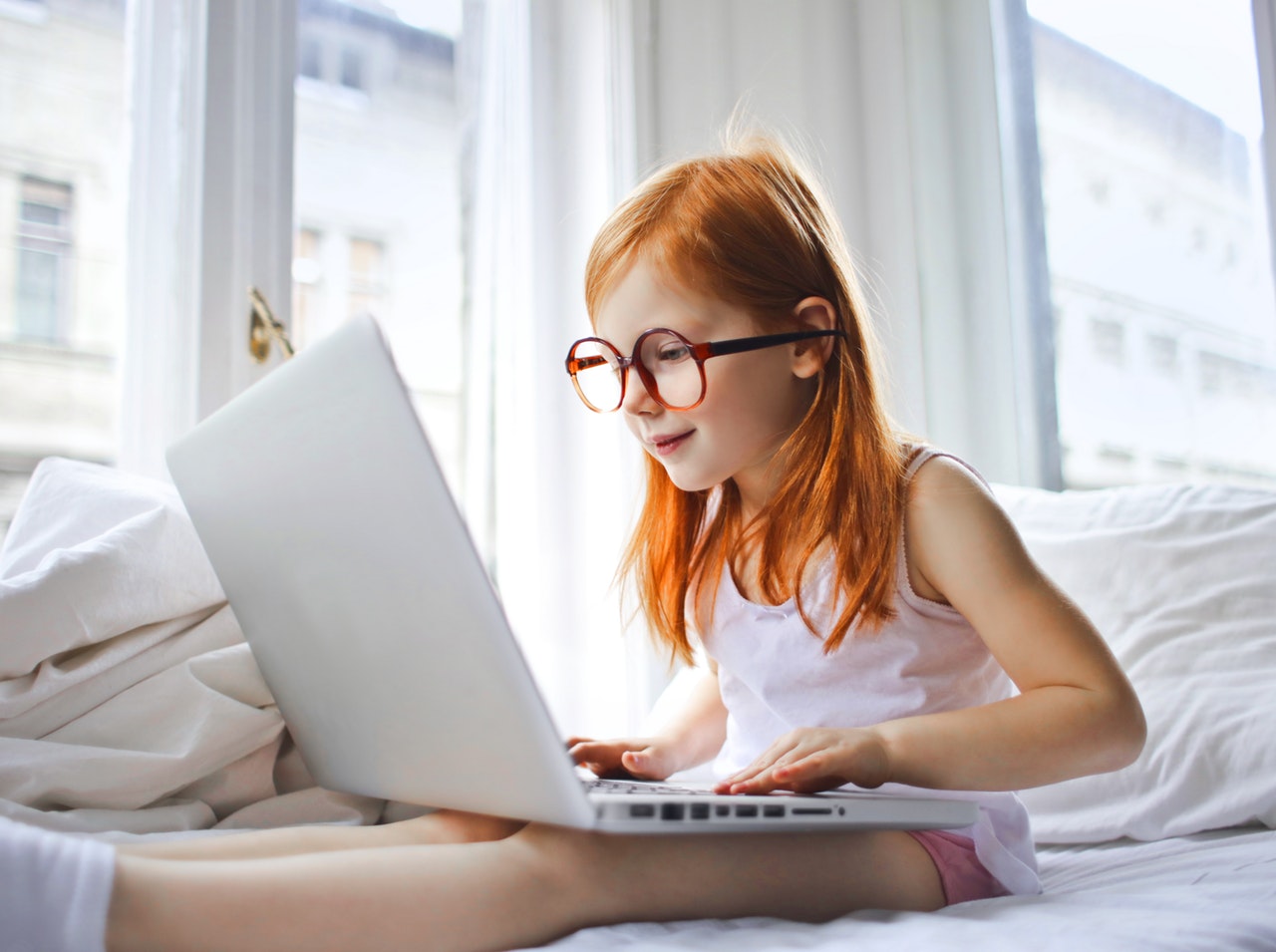 Library Resources
Resources available through BCCLS and the Fort Lee Public Library. 
Fort Lee has access to a vast digital collection of ebooks, eaudibooks, and emagazines. Check them out today!
Access our digital databases here for all your research needs
Creativebug offers online video arts and crafts workshops and techniques. Learn how to paint, knit, crochet, sew, screen print, and more. In order to sign up simply follow the link and enter your library card number.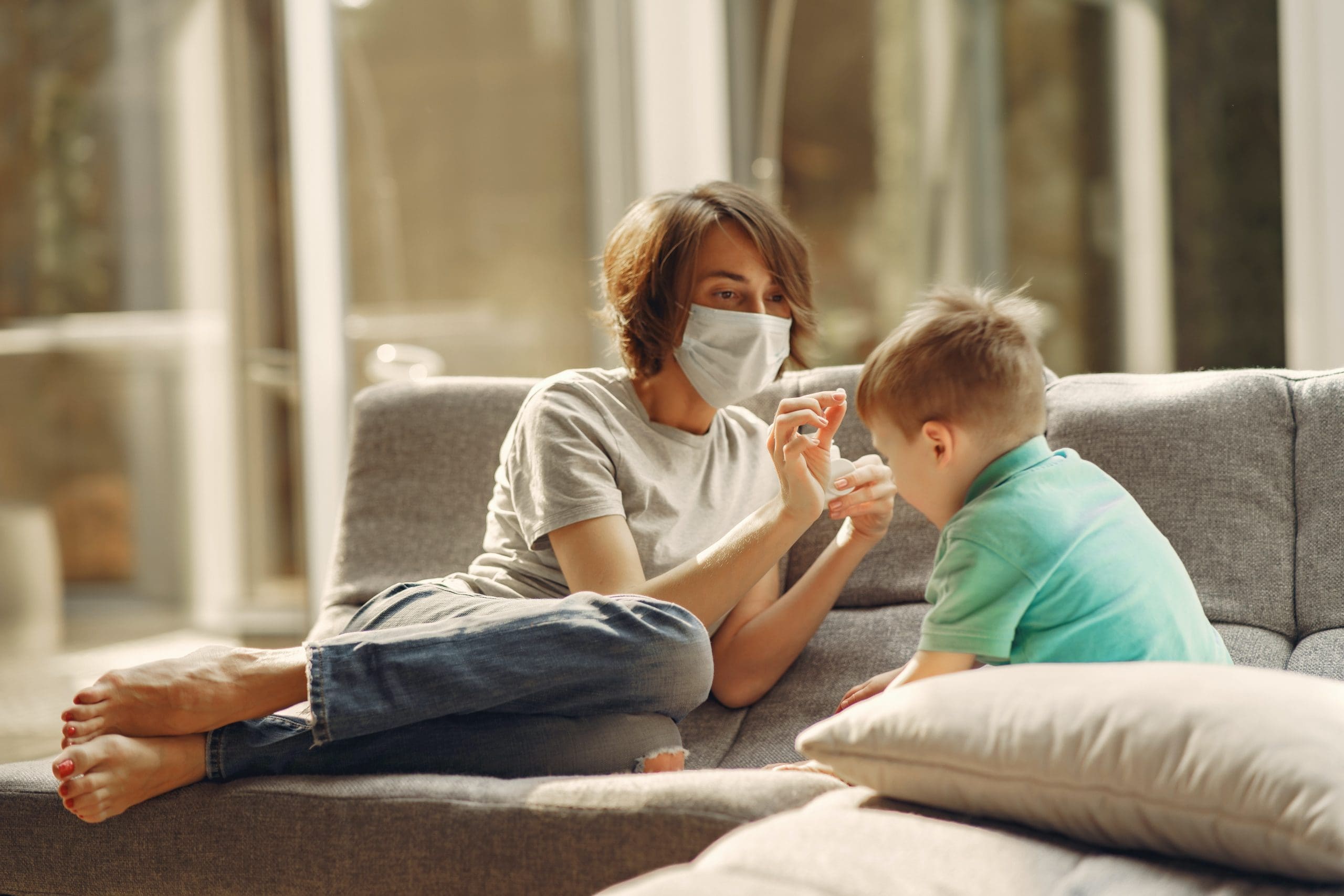 Covid 19 Resources for Parents & Kids
Let's get through this together! These resources will help you and your children make sense of the global health crisis.
 Fort Lee Today Information for talking to kids about the current crisis.
A full-text 24-page book for children about the coronavirus from the publisher, Nosy Crow
Messages for parents, school staff, and others working with children.
Kids worry more when they're kept in the dark. Use these tips when talking to your children about the coronavirus.
So what should you tell kids about the coronavirus, and how? We spoke to a pediatrician, two psychologists, a pediatric infectious disease specialist and a safety expert for their best tips.
If you are a parent or caregiver and feeling unsure about what to share, how much to say, and ways to navigate COVID-19 when so much is uncertain, you're not alone. Families the world over are with you on this one. Here are some tips to get you through as the outbreak continues.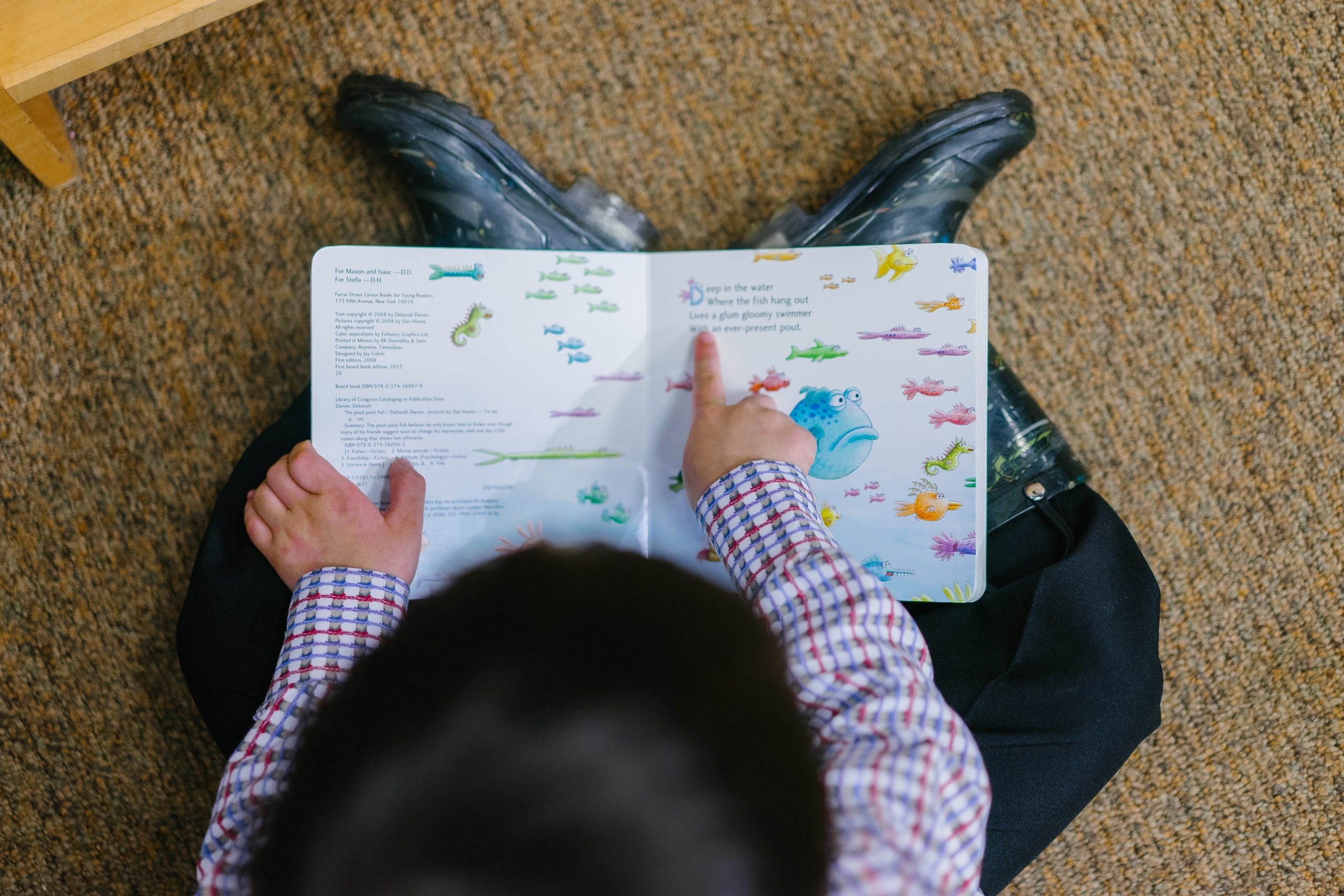 Reading Resources
A variety of links to different websites to help your youngster learn how to read. 
The SAG-AFTRA Foundation's award-winning children's literacy website, Storyline Online, streams videos featuring celebrated actors reading children's books alongside creatively produced illustrations. Readers include Viola Davis, Chris Pine, Lily Tomlin, Kevin Costner, Annette Bening, James Earl Jones, Betty White and dozens more.
Find a growing collection of resources that include everything from first-chapter and picture book read-alouds (all shared with permission!) to drawing and writing mini-lessons. Be sure to check back often, as new resources will be added every day. 
A collection of popular stories published by Scholastic that are brought to life through animation. Extensive collections available also in Spanish and Mandarin. 
More than 200 animated read-alouds (Pre-K to 6th Grade) from a trusted online hub for literacy and reading that also features many lesson plans, activities, and printable materials.  
Brightly Storytime
From Penguin Random House, engaging picture book read-alouds for growing readers!  
nationwide movement developed by Penguin Random House in partnership with Parents magazine that celebrates the importance, and power, of the shared reading experience between an adult and a child.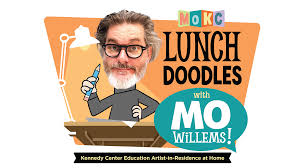 Author Resources
Author approved links and information for you!
Learners worldwide can draw, doodle and explore new ways of writing by visiting Mo's studio virtually once a day for the next few weeks. Grab some paper and pencils, pens, or crayons as Mo invites you to doodle together and explore ways of writing and making.
Worksheets and activities based on her books
As COVID-19 hits the U.S., millions of kids need our help to learn & eat. Join us, along with @savethechildren and @nokidhungry, to #SAVEWITHSTORIES 
Everyone's favorite Book Lady is bringing children and families everywhere just what they need during a time of unrest. Goodnight with Dolly is a 10-week special series of weekly videos featuring Dolly Parton reading select Imagination Library books. 
Mondays at 9pm, Levar Burton livestreams storytime for Kids on his Twitter feed! Adults and Teens can get in on the act as well on Wednesdays and Fridays.
Homework Help
Extra places to look to answer those pesky homework questions.
Khan Academy for remote learning.
HelpNow provides differentiated learning solutions for students of diverse needs and backgrounds. Students communicate with live, online tutors using an interactive, virtual whiteboard to chat, write, draw, copy/paste text or images and graph homework problems. HelpNow also offers skills building and test preparation where after taking a quiz, the user can then connect directly to a live tutor to review the topics and questions covered in the quiz.
HelpNow also gives students access to the Writing Lab and Send Question Center. These options give users the freedom to receive assistance at any time of the day without connecting with a live tutor. Users can submit papers through the Writing Lab for detailed feedback. The Send Question Center is for non-writing assignments such as math or science.
Click the link above and use your library card number to access HelpNow.
Limited free 90 day trial. adaptive, online K-8 math program
Day to day projects to keep kids reading, thinking and growing
develop the language skills of infants, toddlers, and preschoolers. The site includes nursery rhymes, fingerplays, games, and songs. There is also a page for parents with videos and activities to encourage reading.
Activity sheets, event kits, and reading guides for kids of all ages.
PBS Kids has compiled a list of specific resources for talking to your child about coronavirus, including episodes of Daniel Tiger's Neighborhood and Sesame Street. The list is found here. In addition, parents can sign up for a special PBS Kids newsletter with daily tips and activities to try while the kids are at home.
Interactive curriculum to teach coding in languages like Scratch, Javascript, and more.
Resources to help your student learn computer science at home, with web, smart phone, and unplugged options
Resources to keep up your learning at home, and ideas on how to stay busy and—most importantly—brave.
Experience the invention process step-by-step and gain valuable entrepreneurial skills with our Invention Convention Curriculum.
Xtra Math is a free web program designed for students, parents, and teachers.
Short videos and games to introduce different math concepts to school-age kids.
There are a wide range of activities available, from games to videos and exploratory modules on a wide variety of topics like space, U.S. states, and animals.
Learn about civics through games that place you in the White House or on the Supreme Court bench.
To help teachers and students stay connected to the classroom, Minecraft: Education Edition is now available through June 2020
Created by the National Center for Families Learning (NCFL), this website features a "wonder of the day" to promote curiosity, imagination, exploration, and discovery.
TKSST is an unprecedented collection of over 4,500 kid-friendly videos, curated for teachers and parents who want to share smarter, more meaningful media in the classroom and at home. Selections are grown-up-friendly, too.
TeachRock is a standards-aligned, arts integration curriculum that uses the history of popular music and culture to help teachers engage students. Innovative lesson plans developed by experienced educators and top experts in the field foster genuine learning in areas including social studies, language arts, geography, science, STEAM, general music and more. TeachRock has crafted engaging and meaningful material for every classroom, and developed exciting professional development workshops to share it with teachers. All for free. No cost, period.
Popular UK fitness coach Joe Wicks has been rousing nearly a million fans each morning for at-home kids' P.E. classes on YouTube. They're at 9 a.m. in the UK, which is 4 a.m. ET, but unless your kids are truly determined early birds, they can watch the archived videos on Wicks' YouTube channel. The high-energy half-hour sessions involve lots of bouncing, skipping in place and cartoon-style kicking.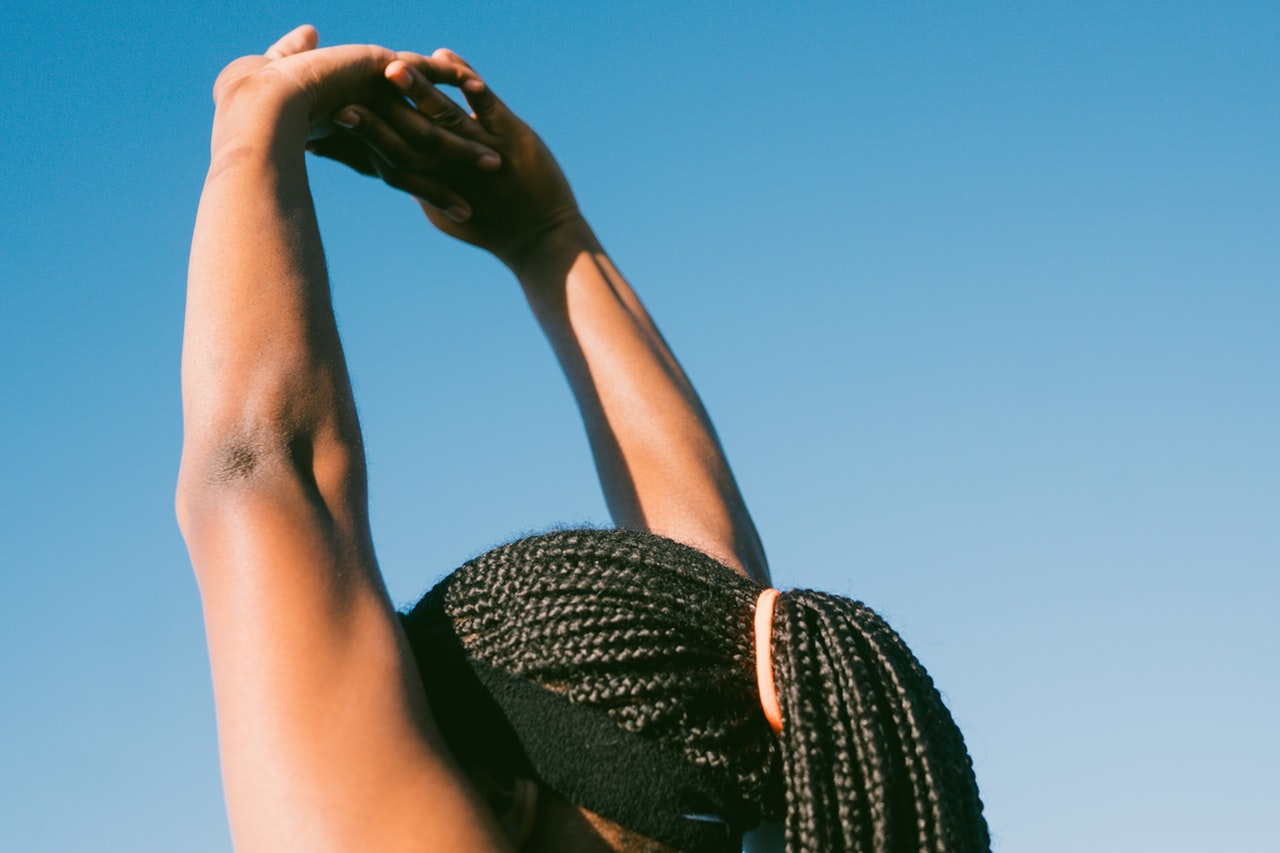 Self Care
Take a minute to take care of yourself with some of these online resources.
A stress management tool, which will help you learn how to perform and use diaphragmatic breathing techniques for stress control.
Stop, Breathe & Think is an award winning meditation and mindfulness app that helps you find peace anywhere.
Mindful Powers is an award-winning, kid-first, holistic approach to helping young minds learn and practice mindfulness so they can respond more effectively to stressful situations through the power of play.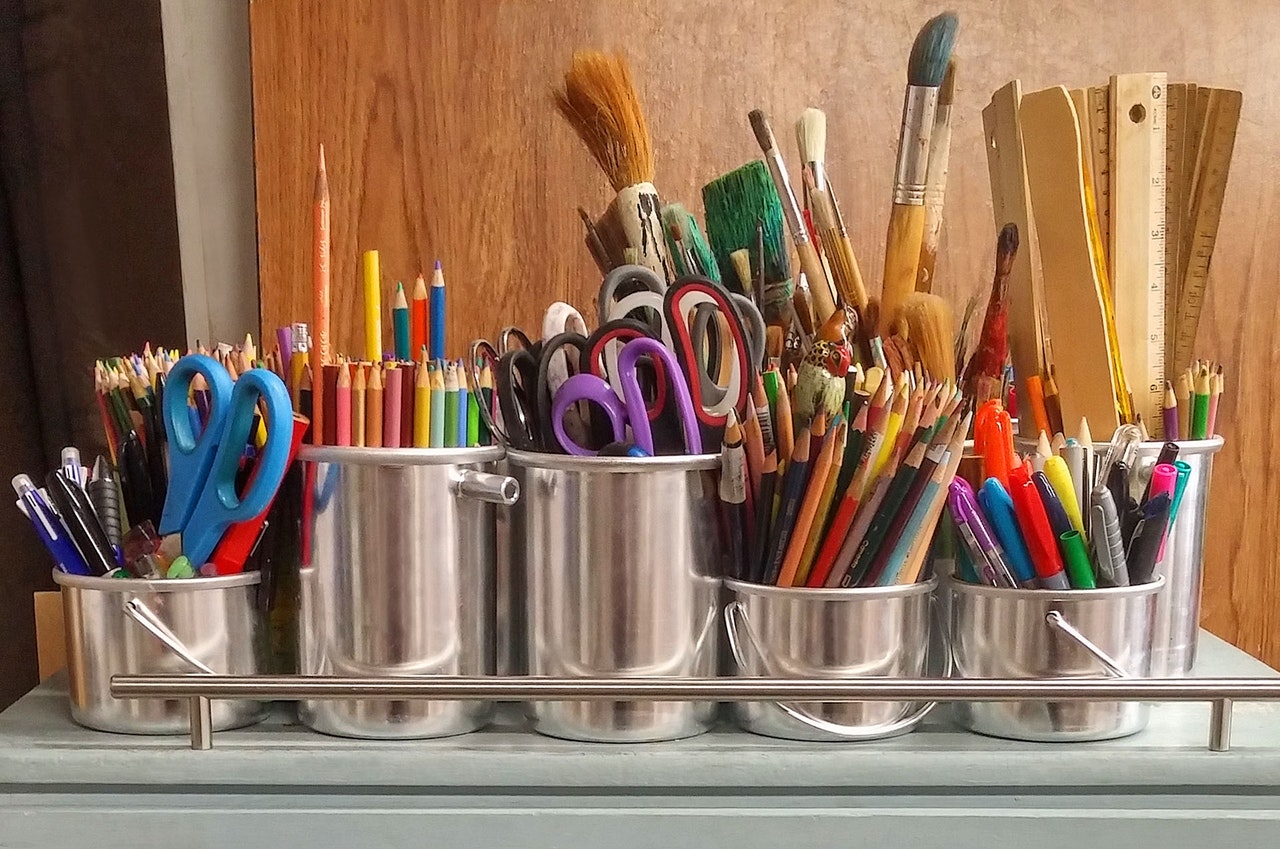 Engaging At Home Activities
Things to do while you are inside your home!
Go behind the scenes and learn what it's like to be a Disney imagineer.
Find resources, printables, and activities themed around PBS kids' shows. Click on "Play" to search for different types of printables and activities.
Get printable worksheets, at-home lesson plans, craft ideas, and activities.
Find coloring pages themed around bilingual Nick Jr. characters, with words in English and Spanish.
Get coloring pages and activities themed around the characters from Sesame Street.
The publisher offers writing and drawing activities, puzzles, games and mazes, word searches, and coloring pages themed around picture books, nonfiction books, and chapter books.
Staycation family resource includes 10 ways families can talk, sing, read, and play at home.
Explore songs and lyrics for children including nursery rhymes.
This app is a simplified version of Scratch designed for coders ages 5–7. It can be downloaded on any iOS or Android device. Guides and activity ideas can be found on the Scratch Jr. website under the Learn and Teach pages.
From American Public Radio, a science podcast for families to enjoy together. Topics are wide-ranging and include everything from how elevators work to exploring dyslexia.
An online platform for making digital art. Paint and draw with a wide range of tools and special effects or add clip art and text. Sketchpad's website can be used on a computer or a tablet.
Find activities, games, apps, and other learning resources from Smithsonian institutions as well as animal live streams from the National Zoo.
Storytelling and fun activities to teach kids about different places and cultures across the globe.
DC has launched DC Kids Camp, a fun new program to help parents engage kids at home! With DC Kids Camp, kids will learn how to draw their favorite DC Super Heroes, gain inspiration and skills to make their own comics, and unlock their creativity with fun, off-the-wall how-to videos like draw-alongs with Agnes Garbowska (DC Super Hero Girls), origami tutorials with Gene Luen Yang (Superman Smashes the Klan), make-your-own Green Lantern ring with Minh Lê (Green Lantern: Legacy), and many more captivating activities! Parents, sign up below to receive DC Kids Camp content directly in your inboxes by signing up for the DC Family newsletter. We'll be sending DC Kids Camp newsletters every Monday and Friday!
Children's author and illustrator Debbie Ridpath Ohi is posting a daily creative challenge on Twitter through the end of April.
Syndicated cartoonist Joe Wos is posting "how to 'toon" lessons on his YouTube channel every weekday at 1 p.m.
Beloved children's performer Laurie Berkner is hosting a morning "Berkner Break" on Facebook Live with singing, stories and dancing. It's 10 a.m. most weekdays. She's also posting a new music video each weekday at 7 a.m. for "Berkner Breakfast" and 7 p.m. for "Berkner Bedtime."
Tune in before lunch to enjoy a Facebook Live "Zoo School" with the zookeepers from Pennsylvania's Elmwood Park Zoo. See ducks visit the veterinarian, cheer on a turtle race, or watch giraffes being fed.
UK adventurer and journalist Ben Fogle hosts an "adventure class" from his children's treehouse every weekday on Instagram Live (4 p.m. his time), teaching kids outdoor and wilderness skills and telling tales of his adventures in places like Antarctica.