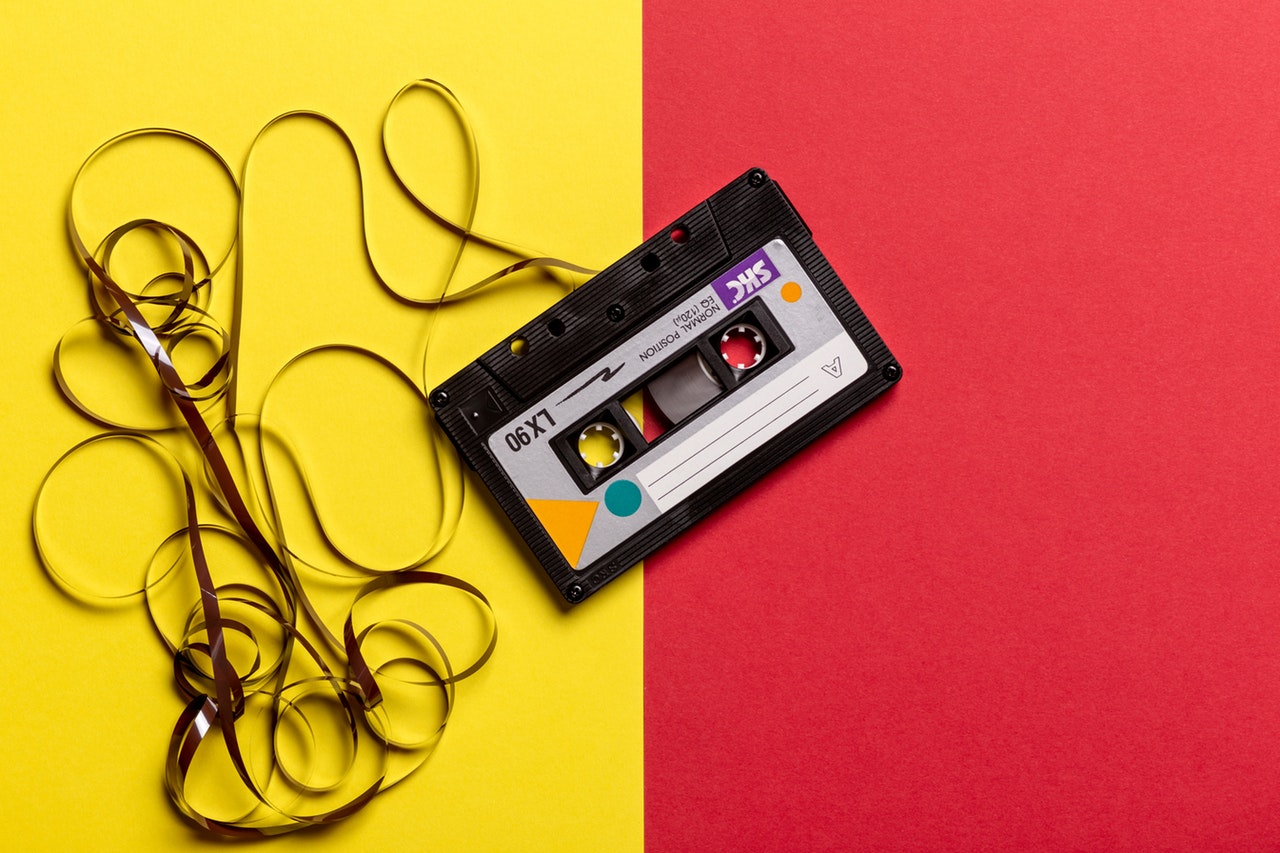 Podcasts for Children
These podcasts were handpicked by our library staff to give your child something fun and educational to listen to.
Podcasts for kids and their families to enjoy together
In every episode, host LeVar Burton (Roots, Reading Rainbow, Star Trek) invites you to take a break from your daily life, and dive into a great story. LeVar's narration blends with gorgeous soundscapes to bring stories by Neil Gaiman, Haruki Murakami, Octavia Butler, Ray Bradbury and more to life. So, if you're ready, let's take a deep breath…
An original comedy series for kids about a dog and a cat with dueling podcasts.
Folk tales from around the world, told with the help of celebrity readers
A combination of classic children's stories and original tales.
An eight-episode serialized narrative, based on the PBS Kids series.
Stories written by kids are woven into a narrative about a musical-theater company's magical misadventures.
The improvisational storyteller Mr. Eric tells fantastic tales based on "What if?" questions submitted by listeners.
Feminist fairy tales written and performed by playwrights and actors.
Two sisters, Lucie and Charlotte (ages 11 and 8), share their original stories.
Aaron, a dinosaur lover, started this podcast when he was a kid to share dinosaur facts. It grew into a narrative adventure series that ran for five years.
The public radio host Jane Lindholm helps answer kids' most burning questions.
A sound-rich dive into nature and animal science, guided by Ranger Emma.
Guy Raz and Mindy Thomas, radio and podcast stars, serve up science news with a heavy dose of silliness.
This debate show pits two awesome things against each other, encouraging listeners to choose their own winner.
This Australian podcast travels in a Magic School Bus-style "safari mobile" to discover animals around the world.
Pants on Fire
Kids are challenged to "spot the liar" on this game show, co-hosted by a robot.
Each short episode is a guided meditation through beautiful soundscapes.
Settle down for the night with stories of magical expeditions.
This calming podcast teaches meditation and self-regulation through stories.
The children's musicians Andrew & Polly explore different themes through songs and interviews
A clever interactive music podcast that features echo songs, musical challenges and a kids' choir that anyone can join.
Each episode is a lesson about a musical concept featuring interactive activities.
A sneaky way to introduce your kids to classical music, with the help of children's stories like Hansel and Gretel.
An hourlong show that will introduce the family to the best in kids' music, every week.
Tumble is a science podcast for kids, to be enjoyed by the entire family. We tell stories about science discoveries, with the help of scientists!
From American Public Radio, a science podcast for families to enjoy together. Topics are wide-ranging and include everything from how elevators work to exploring dyslexia.
Over the last few weeks, children have called into "The Daily" with a lot of questions about the coronavirus. Today, we try to answer them.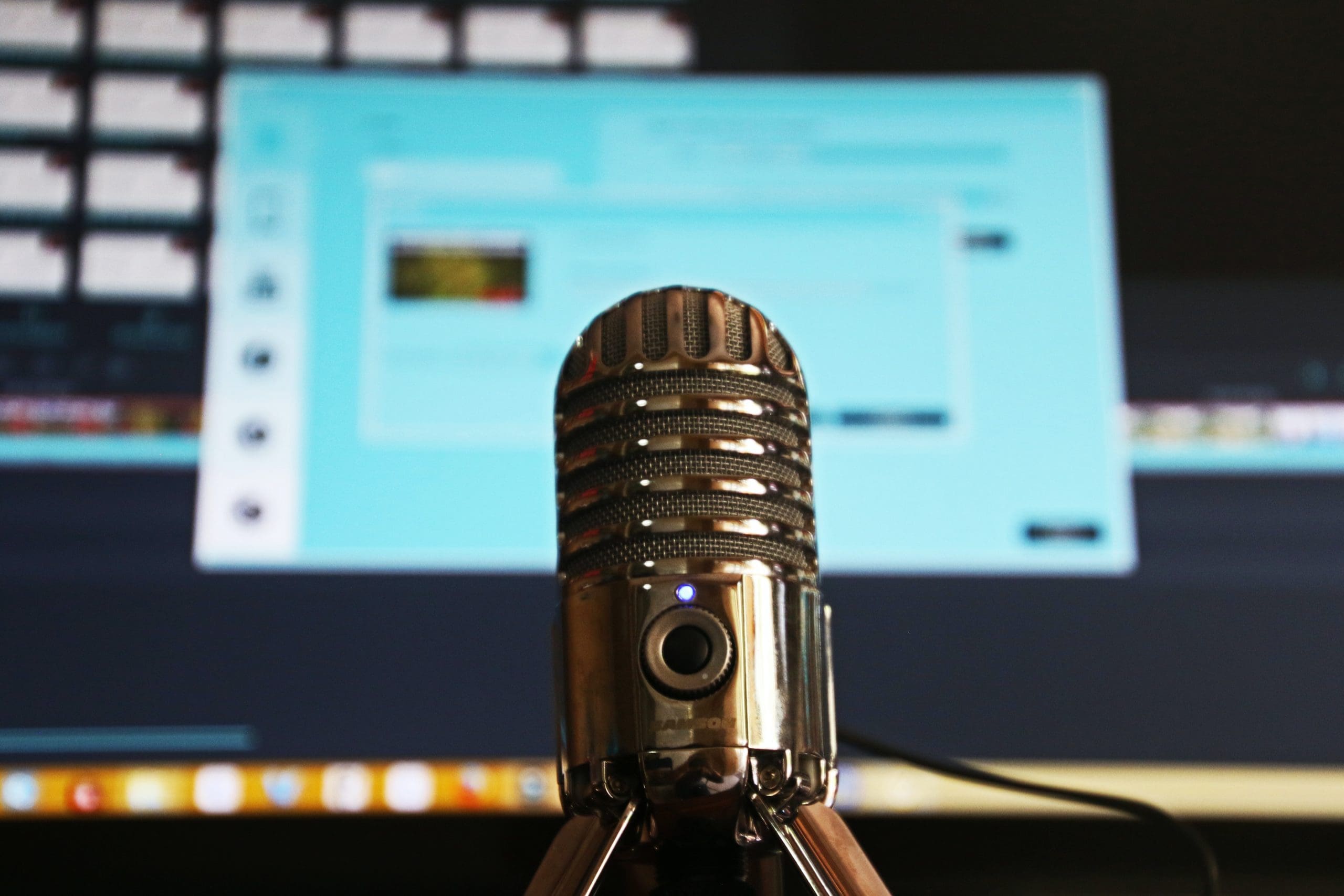 Music and Mindfulness
Links to musical programs and podcasts to entertain you from home.
Symphony Space has an archive of programming on their website and a podcast.
The Paley Center's YouTube channel includes videos from their events, featuring stars and creators of your favorite TV shows and movies.
Browse 92Y's deep archive of their programs.
The Met is offering free online performances of their beloved operas.
Access free meditations from the Mindful Awareness Research Center at UCLA Health.