Young Adult's Library from home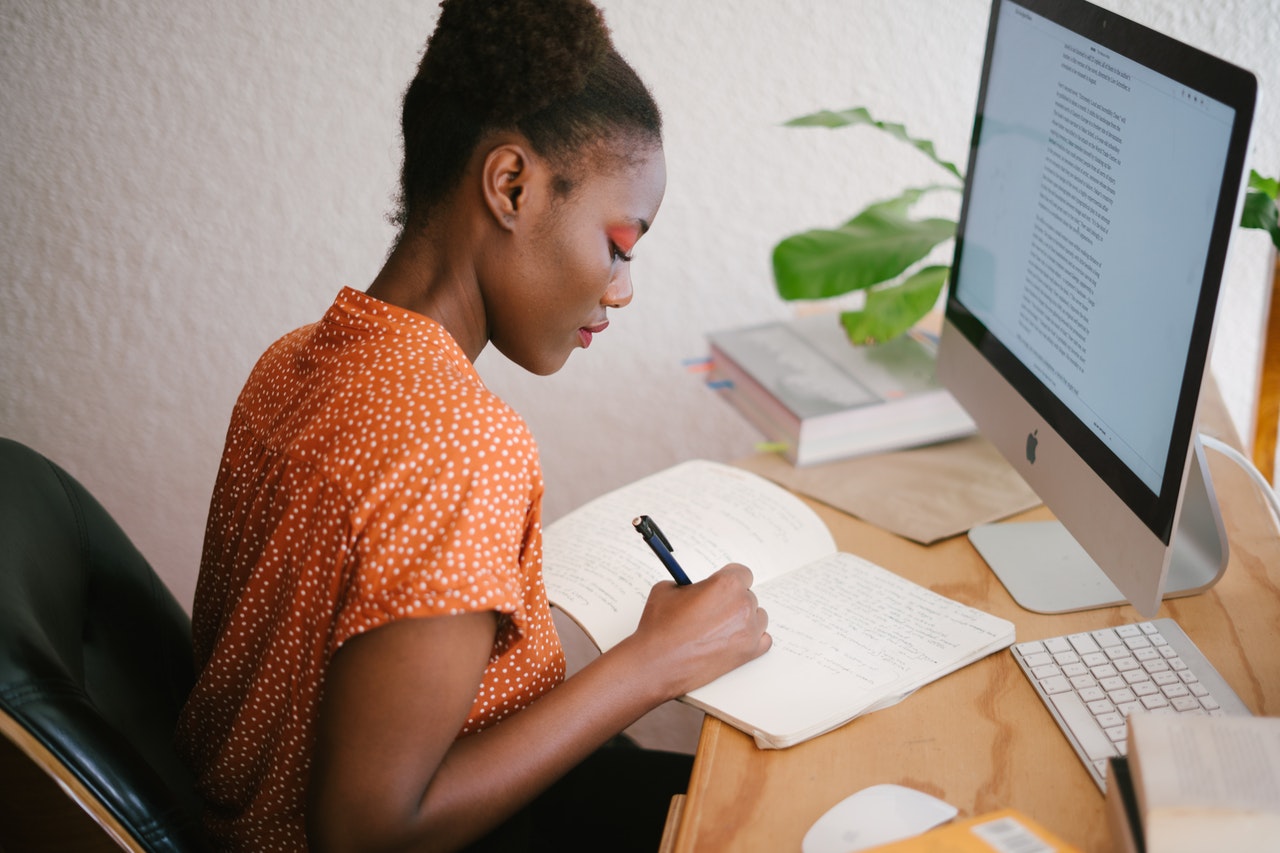 Homework Help
Fort Lee Public Library approved places to find answers to your homework.
Your library card gives you access to many different resources that can help you with homework assignments, especially research.
For all your academic needs. Help with test prep, AP classes and more.
HelpNow provides differentiated learning solutions for students of diverse needs and backgrounds. Students communicate with live, online tutors using an interactive, virtual whiteboard to chat, write, draw, copy/paste text or images and graph homework problems. HelpNow also offers skills building and test preparation where after taking a quiz, the user can then connect directly to a live tutor to review the topics and questions covered in the quiz.
HelpNow also gives students access to the Writing Lab and Send Question Center. These options give users the freedom to receive assistance at any time of the day without connecting with a live tutor. Users can submit papers through the Writing Lab for detailed feedback. The Send Question Center is for non-writing assignments such as math or science.
Click the link above and use your library card number to access HelpNow.
The Online Writing Lab (OWL) at Purdue University houses writing resources and instructional material, and we provide these as a free service of the Writing Lab at Purdue. Students, members of the community, and users worldwide will find information to assist with many writing projects.
Learn a new skill with online courses from Harvard University.
Interactive curriculum to teach coding in languages like Scratch, Javascript, and more.
Code.org At Home
Resources to help your student learn computer science at home, with web, smart phone, and unplugged options
Resources to keep up your learning at home, and ideas on how to stay busy and—most importantly—brave.
Experience the invention process step-by-step and gain valuable entrepreneurial skills with our Invention Convention Curriculum.
SparkNotes are the most helpful study guides around to literature, math, science, and more.
An online reading and language arts hub jointly hosted by the International Literacy Association and the National Council for Teachers of English. Features printable activities, book recommendations, and interactive tools like a digital comic book creator!
Take your search game to the next level with these videos.
An online game that prepares you for the financial responsibilities of college and beyond.
The National Constitution Center is offering live Zoom lessons on America's foundational document for middle and high schoolers. High school sessions are Wednesdays, Thursdays and Fridays at 1 p.m., while middle school offerings happen Wednesdays and Thursdays at noon.
The Art Assignment is a video series that introduces you to innovative artists, presents you with assignments, and explores art history through the lens of the present.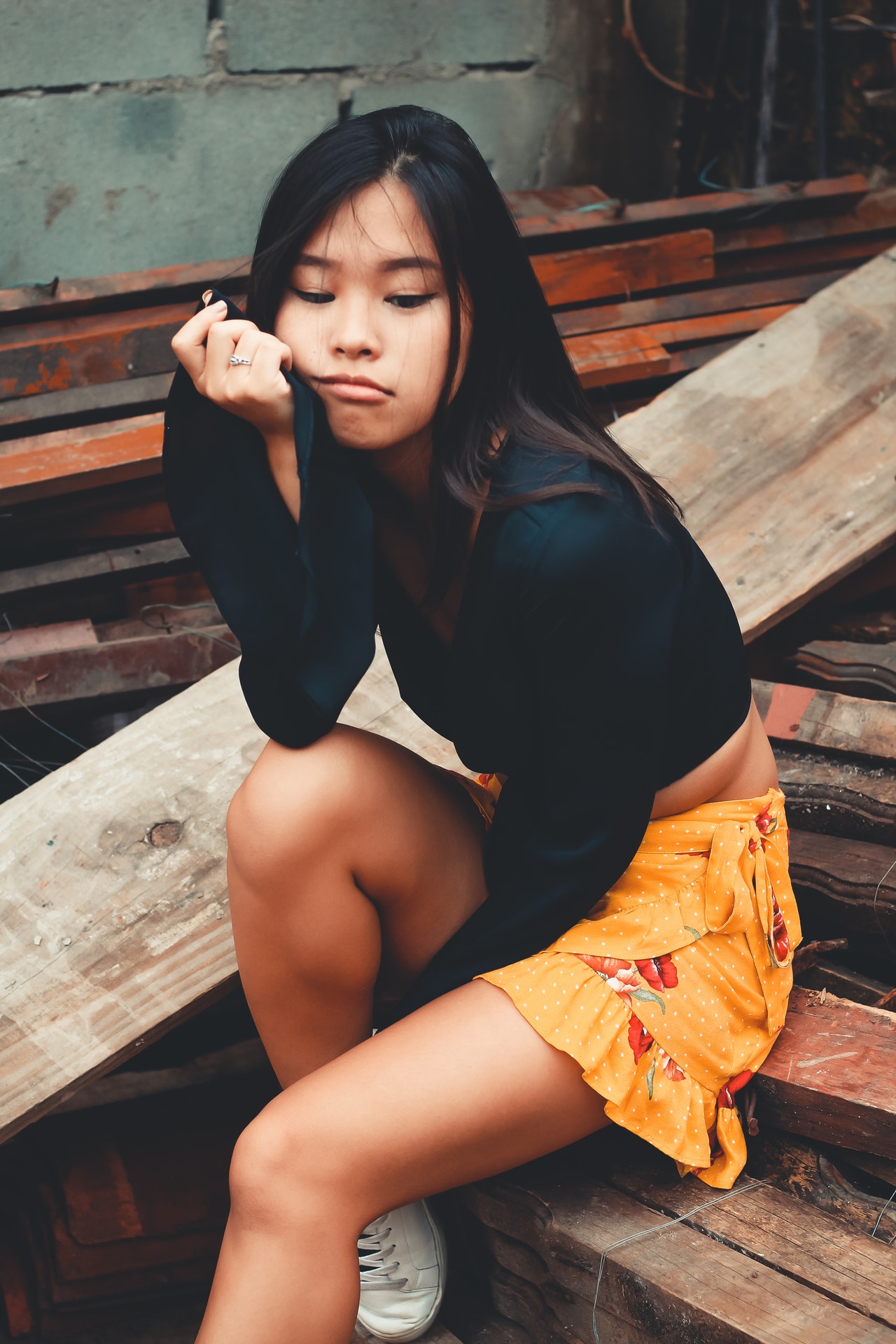 Boredom Busters!
Need something fun and different to do?  Check these links out!
You can complete this escape room as a family or individual, you can compete against friends and try it multiple times. Just make sure you have fun!
Escape from the Upside Down! Do you have what it takes to help Eleven, Mike, Lucas, Dustin and Will get away from the Demogorgon?
Wander through museums around the world from the comfort of your couch.
Tired of looking at your house? Take a virtual vacation.
Go behind the scenes and learn what it's like to be a Disney imagineer
Sign up for a free month trial and take classes on art, sewing, baking and more.
Take on the role of a BBC social media reporter breaking the story of a hacking crisis in this choose-your-own adventure game with live-action video. Touches on digital literacy issues such as sources, fake news, and sharing on social media.
Create the next chart-topper with a web-based keyboard of music samples. Record and layer different tracks, then listen to your creation.
Design, remix, and play games while learning the code that powers them. Start with a tutorial game before building your own game or taking a deeper dive into a coding course.
Build an animated beatboxing crew using drag-and-drop musical samples. Play around and make your own beats or complete challenges to unlock music choruses. Incredibox has both a limited online demo and an app. 
Every Tuesday and Thursday evening at 7:00pm, we invite our entire YAA Family to come together to watch a recent YAA production in its entirety.
Instructions to 3D print or sew facemasks for healthcare workers.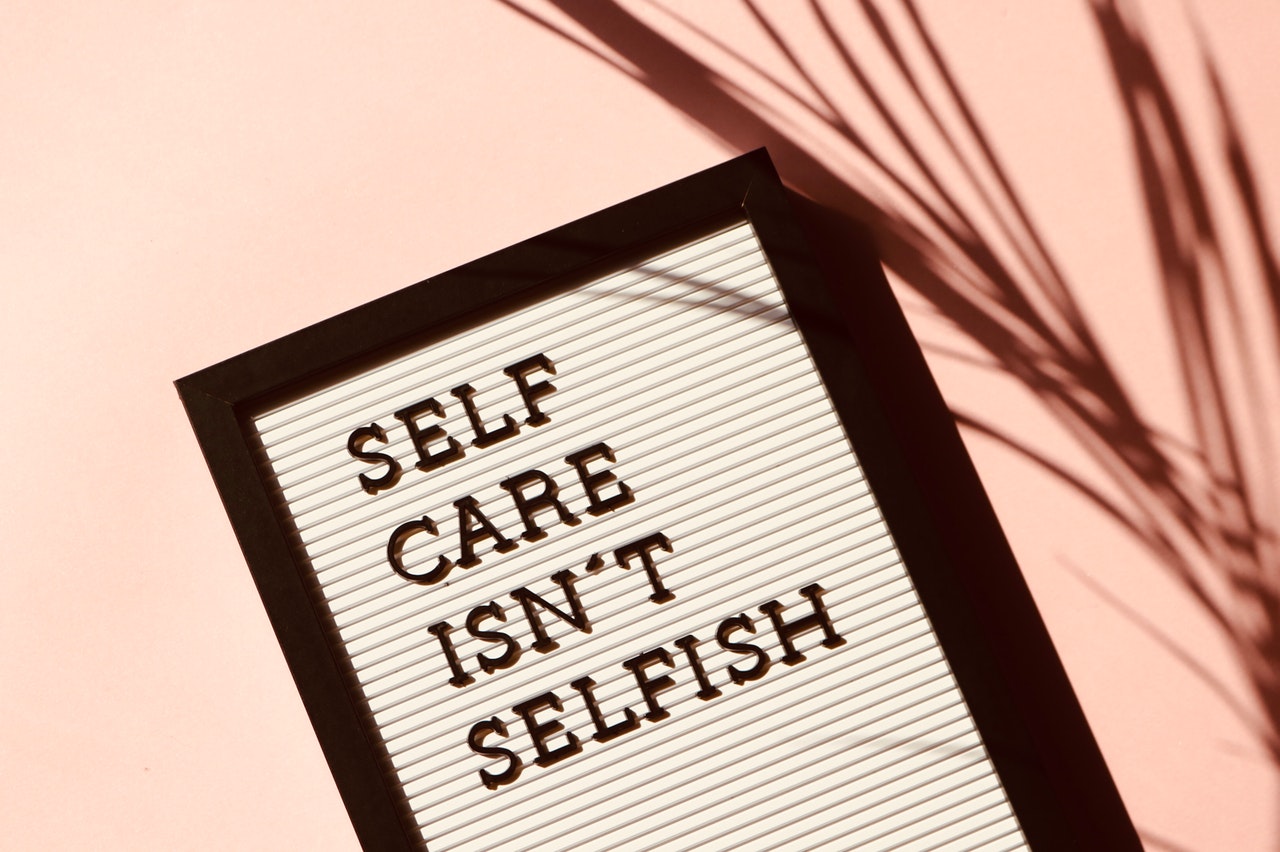 Self Care
If you're struggling, there are ways to get help right away.
Text HOME to 741741
1-855-654-6735
Text or Call 1-888-222-2228
BeWell, a program developed by Columbia University's Harlem Health Promotion Center, have some helpful links.
Take it from the experts and be gentle with yourself.