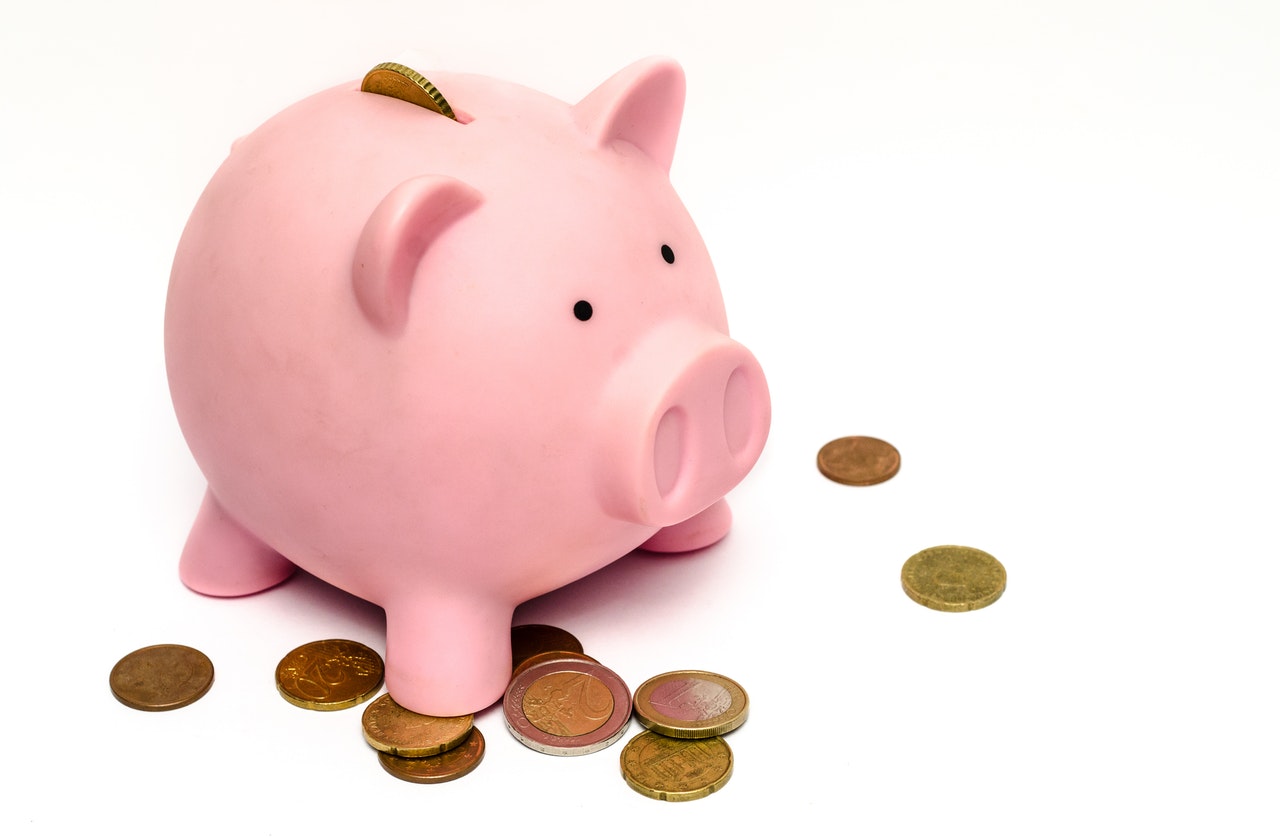 Tax Resources
The library has put together resources for you to utilize to help put together your taxes.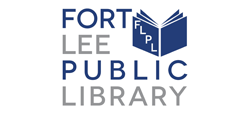 Fort Lee Library Resources
Fort Lee Public Library has a number of on line resources you can use while you are at home!
Need a recommendation for a great eBook to enjoy while we are closed? Simply fill out this form, and we will get back to you with recommendations and help on how to access them. We strive to respond to you within three business days via your preferred method of contact. If you encounter any issues, please call us at 201-592-3615.
The public libraries of the BCCLS consortium know these are challenging times. In response, public libraries are helping patrons without a library card to register and get access to eBooks, eAudiobooks, and eMagazines.  After applying for an eBCCLS card Fort Lee Library Staff will contact you about registering for a full Fort Lee Library card.  If you already have a card there is no need to apply.
Brainfuse JobNow is a versatile online service designed to support every step of the job search process. JobNow features live online coaches who, among other things, assist in resume/cover letter preperation, and help patrons prepare for job interviews.
JobNow features powerfull tools like Live Interview Coaching, Resume Lab, Career Resources, and an Adult Learning Center.
In order to access JobNow follow the link and enter your library card information.
Libby is a great free resources for patrons looking to download audiobooks, ebooks, and other digital content. For Fort Lee residents, access Libby through BCCLS. Libby is a service provided by BCCLS to full Fort Lee Card holders. Download the app to browse the collection today.
Creativebug offers online arts and crafts workshops as well as technique videos. Learn how to paint, knit, crochet, sew, screen print, and more. In order to sign up simply follow the link and enter your library card number.
With this online learning platform, users can explore more than 4,000 continuously updated, on-demand video courses across 75 categories in business, technology, design, and more to learn anytime, anywhere. All courses are taught by world-class instructors and, best of all, you can feel good knowing that the content is fresh. Courses are updated or replaced monthly with new material on emerging topics, so learners develop skills in the most relevant, in-demand areas.
All it takes is a library card and a Google or Microsoft account to gain access to thousands of online courses. With this resource's intuitive platform, finding the right course is easy. You can filter search results by course features, competency level, duration, topic, and ratings—and pave your own learning journey. You can also see top courses and trending skills. Plus, smart recommendations provide you with suggested courses based on the previous interactions you've had with the platform. When courses are completed, you can download a certificate of course completion.
With your Fort Lee Library Card, borrow thousands of movies, music, audiobooks, ebooks, comics and TV shows to enjoy on your computer, tablet, or phone – and even your TV! With no waiting, titles can be streamed immediately, or downloaded to phones or tablets for offline enjoyment later. Also available to Englewood Cliffs residents.  Limit of 6 checkouts per month per cardholder during March/April 2020.
Fort Lee Public Library's New York Times digital subscription provides ongoing access to NYTimes.com from any of our 14 reference computers, as well as from patron devices registered with our complementary 72 hour pass. When you subscribe with your Fort Lee Public Library card, you'll get access to articles and blog posts, as well as video, slide shows and other multimedia features. This includes the latest content and news as well as limited access to articles from 1851 to the present day.
You can access the NYT website and content both from inside the library or from home. For either, please register your email address with the New York Times. When accessing from home, you will need to visit this page first and click the ACCESS NEW YORK TIMES ONLINE button. From there you will use a Redeem code that provides access for a 72 hour period. There is no limit on how many codes you can use, so you can keep coming back to get more content! If you have any questions please contact the reference desk.
Heritage Quest Online is a genealogical database that allows researchers to search U.S. Federal Census records, digitized family and local history books, Revolutionary War Pension and Bounty Land Warrant Application Files and the Freedman's Bank Records (1865-1874), maps, and a wealth of other historical collections and research guides.  The New Jersey State Library is offering this service to New Jersey Residents without a library card.
Over 250 popular digital magazines to choose from, including Vogue, Cosmopolitan, New Yorker, Forbes, Economist, Bon Appetit, Good Housekeeping, plus many more. Yours to keep until you choose to delete.
Databases and resources provided by the New Jersey State Library.
Our interactive language learning database for Fort Lee Library patrons. You may choose from 60 languages. There are 3,000 language courses and 3 million lessons. Pronunciator features interactive conversations, scored quizzes, progress reports, virtual coaching, and pronunciation analysis (microphone needed).
Value Line is a complete, multidimensional investment management solution that enables both new and experienced investors to make timely, better-informed decisions.
Audio Book Cloud from Tumblebooks.  An all ages audio book collection provided by Tumblebooks.
A huge collection of steamy Romance novels for the adult crowd!
Korean e-collection from Paramus Public Library
Due to the current public health crisis, Paramus Public Library has generously decided to share their electronic collection of Korean e-books and e-magazines with the BCCLS community.
In order to browse and borrow from this collection patrons must take the following steps:
1.  Go to Yes24 website.(http://bccls.yes24library.com)
2.  Create an account
3.  User waits for verification email from Paramus that they have been approved
4.  Log back in to start using the magazines and books
There will be some delay between creating an account and being able to access the collection.  This is normal.  Paramus staff must first authenticate new users.
Thank you Paramus Public Library for your generosity at this time!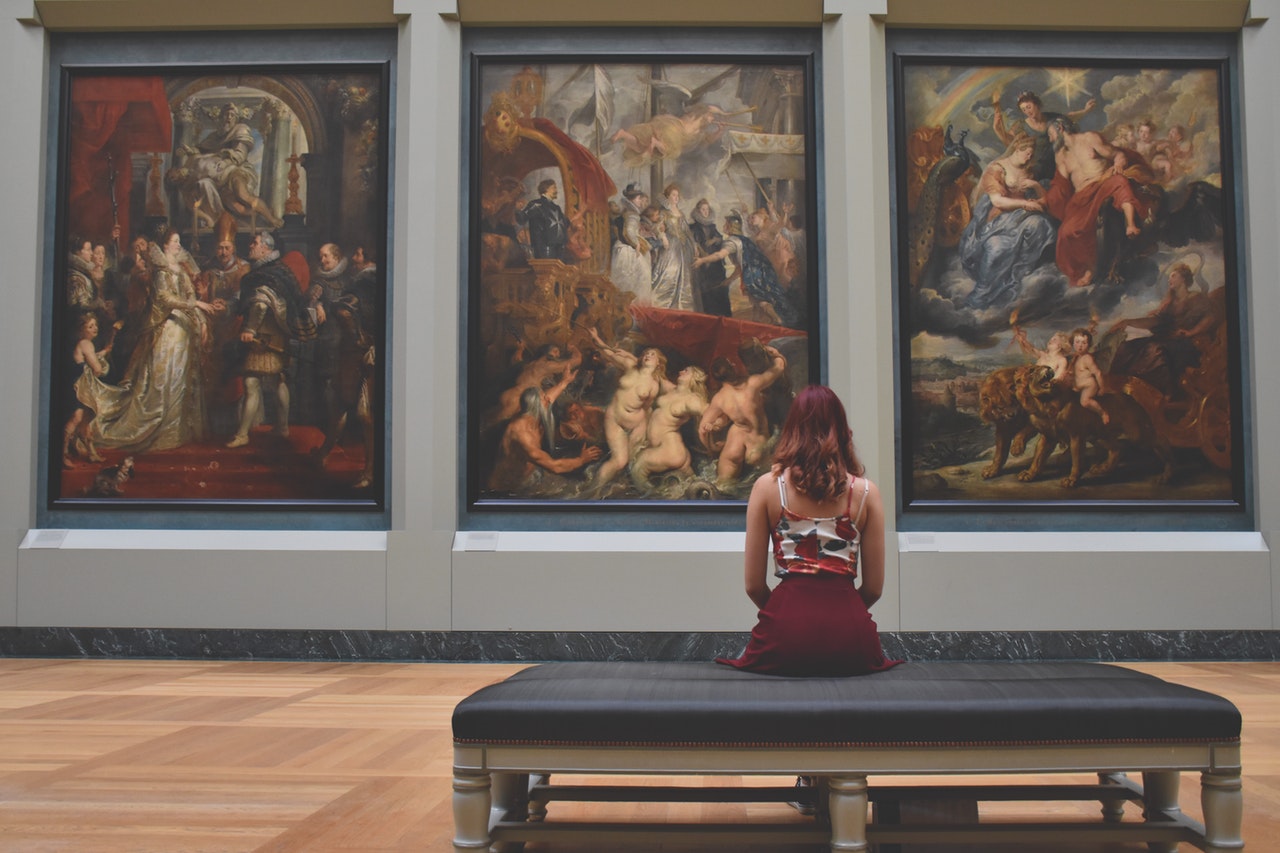 Cultural Links & Games
These links are curated to give you access to cultural events and games you can enjoy from home.
This Netflix clone allows you to watch public domain movies online for free through your browser.  Ranging from classic to campy, these films might be just what you need as you stay at home.
Visit National Parks without leaving your home.
Google has compiled a variety of virtual arts and culture features for you to explore.
https://trickleup.uscreen.io/catalog
More art museums to experience at home.
The Met is offering free online performances of their beloved operas.
Stream full length Broadway shows. Enjoy a free 7-day trial or subscribe for $8.99 a month.
Play Jeopardy online! 
The Met is offering free online performances of their beloved operas.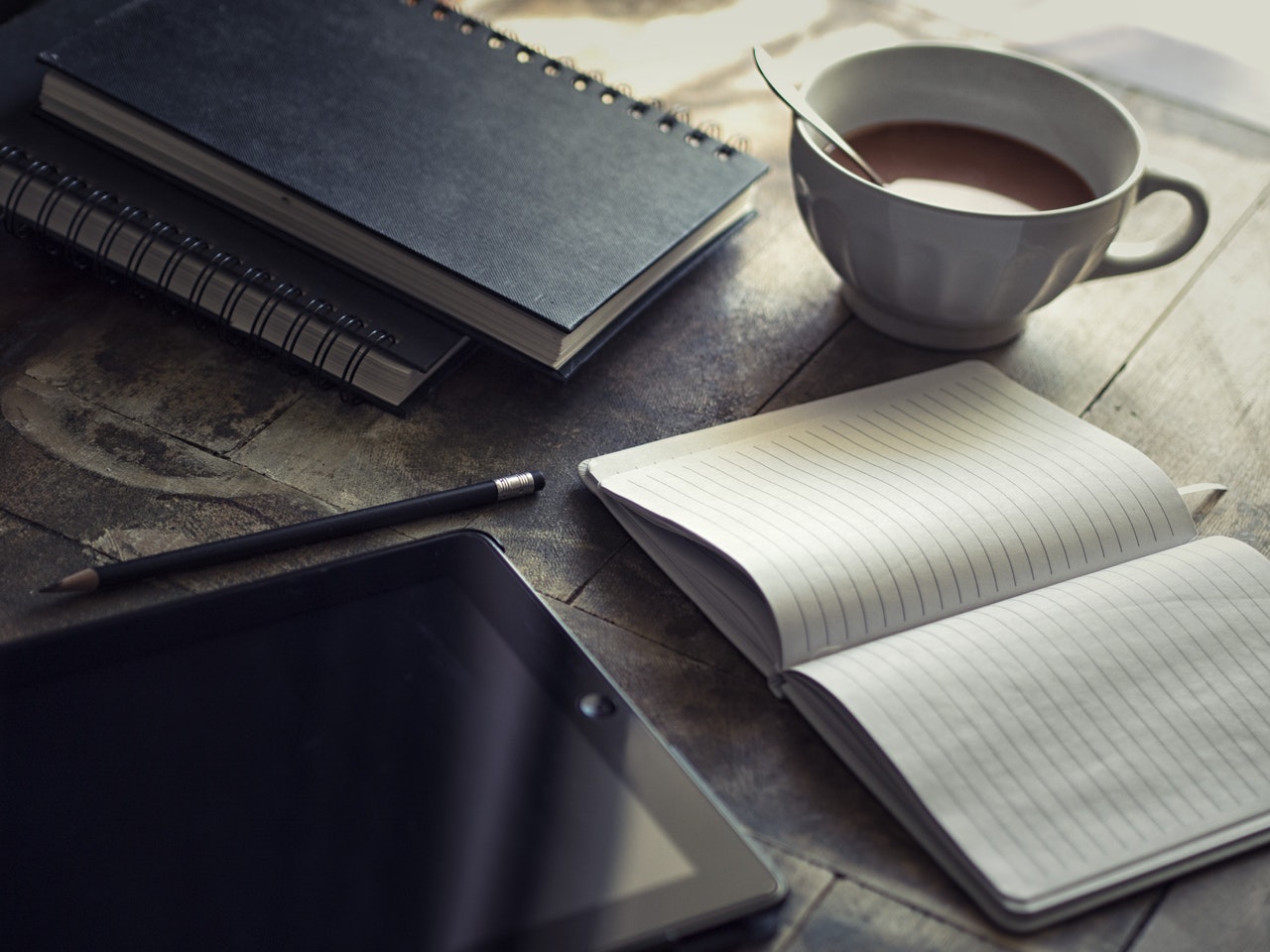 Educational Resources
Whether you want to learn a new craft or how to code, these resources will help you accomplish your goal!
A Pandemic Tool Kit with suggested things to read, listen to, watch, think about, and more.
Access 450 Ivy League courses!
The Morning Brew, a daily email newsletter, gives you tips for living your best life during quarantine.
Try your hand at calligraphy with this tutorial!
Take Yale's popular class about happiness.
Find out how to help fill this need for healthcare workers.
Questions to ask your friends and loved ones.
Tips on preventing loneliness during this time.
Which book was a best seller the year you were born?
What is contact tracing? This article helps explain this important pandemic tool.
How stillness can help during this challenging time. 
 Learn some new cooking techniques from the New York Times Cooking section.