The Fort Lee Public Library has a large and diverse World Language collection developed by our staff of native speakers totaling almost 16,000 items. We actively collect books and periodicals for adults and children in Chinese, Japanese, Korean, Russian and Spanish. We also offer our patrons access to hundreds of Korean e-magazines through the Moazine online platform. Our media collection includes hundreds of films in over 25 different languages.
Please click on a language to link to the PDF and scroll. In addition to English, the Fort Lee Library has collections in Chinese, Japanese, Korean, Russian, and Spanish! If you do not find what you are looking for, you can also request from bccls.org. If an item  you are looking for is not available through BCCLS you can always request the library purchase the item. If you have a Fort Lee library card, we can look up an item on Jersey Cat, our Interlibrary Loan System.
사장의 원칙
신현만
다음 생엔 엄마의 엄마로 태어날게
선명
내 안의 역사
전우용
나물로 차리는 건강밥상
전일섭
나는 내가 죽었다고 생각했습니다
질 볼트 테일러
아이가 10살이 되면 부모는 토론을 준비하라
이현수
초예측
유발 하라리 외
좋다고 하니까 나도 좋다
나태주
피와 뼈의 아이들
토미 아데예미
싱글몰트 사나이 2
유광수
싱글몰트 사나이 1
유광수
경험 수집가의 여행
앤드루 솔로몬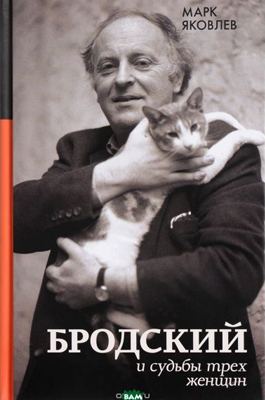 Бродский и судьбы трех женщин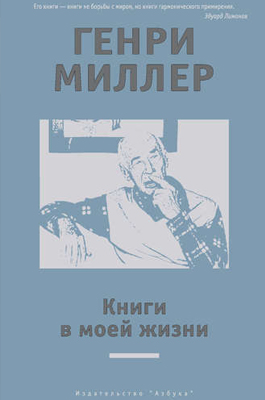 Книги в моей жизни
Henry Miller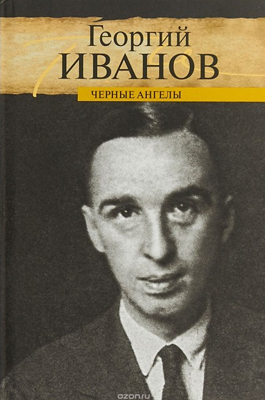 Черные ангелы
Георгий Иванов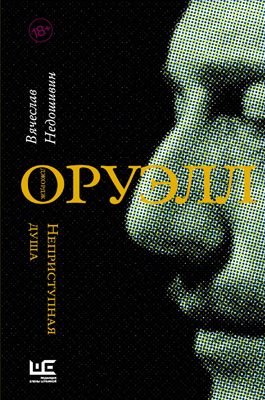 Джордж Оруэлл : неприступная душа
Вячеслав Недошивин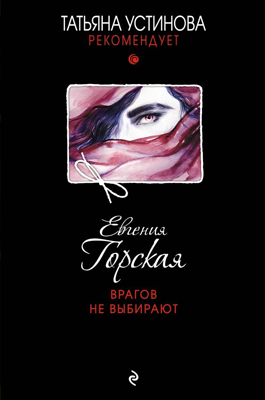 Врагов не выбирают
Евгения Горская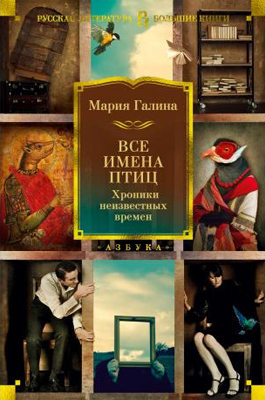 Все имена птиц : хроники неизвестных времен
Мария Галина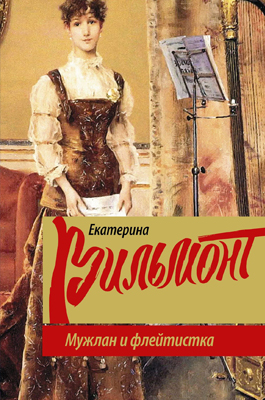 Мужлан и флейтистка
Екатерина Вильмонт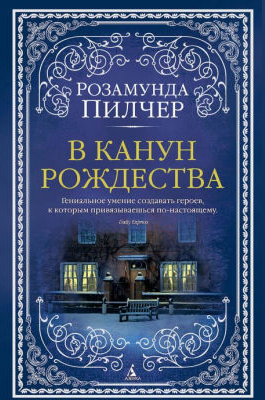 В канун Рождества
Rosamunde Pilcher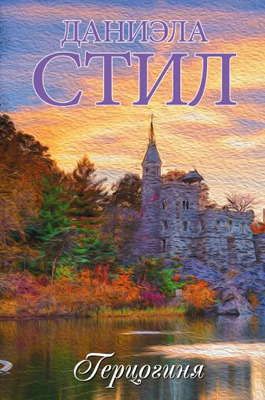 Герцогиня
Danielle Steel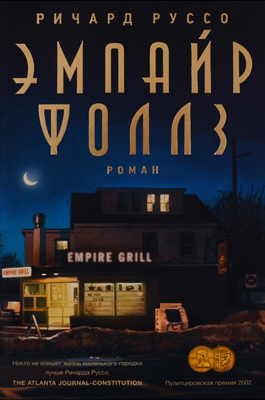 Эмпайр Фоллз
Richard Russo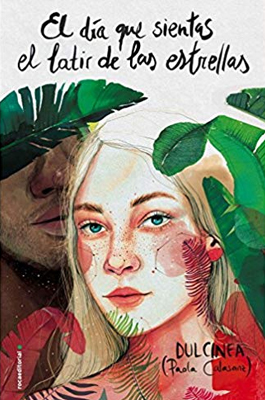 El día que sientas el latir de las estrellas
Dulcinea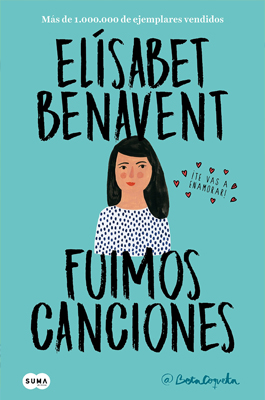 Fuimos canciones
Elisabet Benavent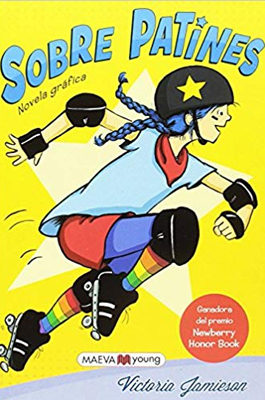 Sobre Patines
Victoria Jamieson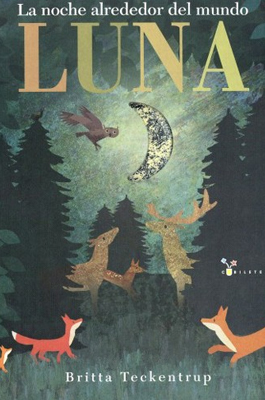 Luna: la noche alrededor del mundo
Britta Teckentrup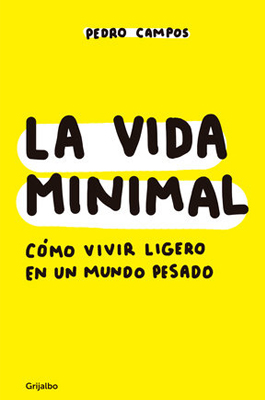 La vida minimal
Pedro Campos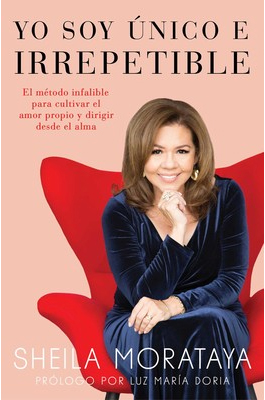 Yo soy único e irrepetible
Sheila Morataya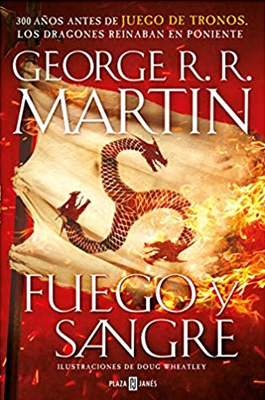 Fuego y Sangre
George R. R. Martin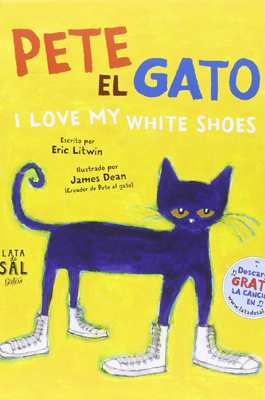 Pete El Gato
Eric Litwin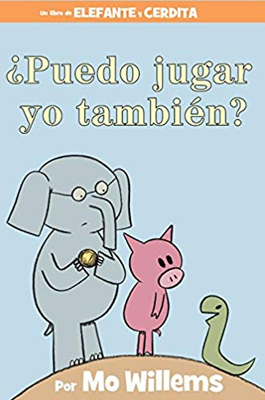 ¿Puedo jugar yo también?
Mo Willems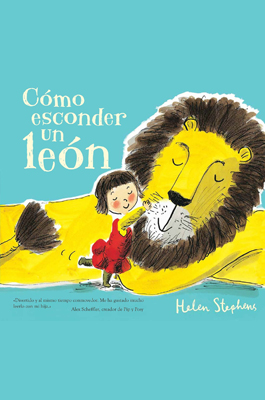 Cómo esconder un león
Helen Stephens