Teens Sections – Book Reviews by Teens
Book Reviews for Teens by Teens! Have you read something really fantastic, and want to share your opinion? Or maybe you've read something awful, and want to tell people about that? Well now you can! Reach out to Kimberly Iacucci to learn how  you can send in  your own book review to be featured on our website! You can even earn community service hours for your contributions.
Email:
kimberly.iacucci@fortlee.bccls.org
with your book reviews.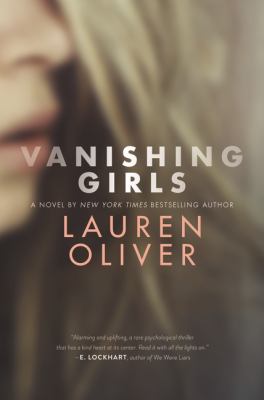 Vanishing Girls by Lauren Oliver Vanishing Girls is a book with complicated twists and shows how powerful some relationships can remain, even after they've been broken. When you finish this book, everything comes together in the most perfect way, filling in all the...
read more